Search not working on IE
Search not working on IE
rupert
Posts: 5
Questions: 1
Answers: 0
Hi,
I have this legacy DataTables 1.9.4 and search function is not working on IE (any version) or Edge but works fine in Chrome and Firefox.
I have this table like this: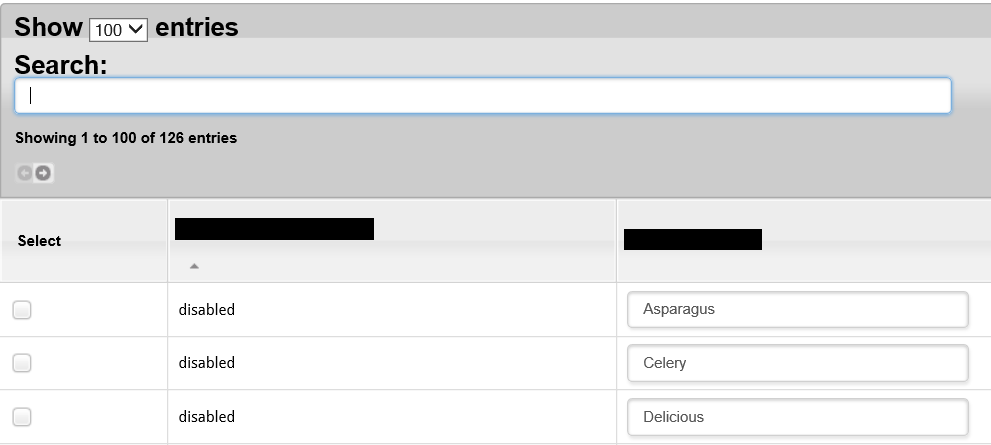 When searching for "Asparagus" in Chrome/Firefox, I get the desired result.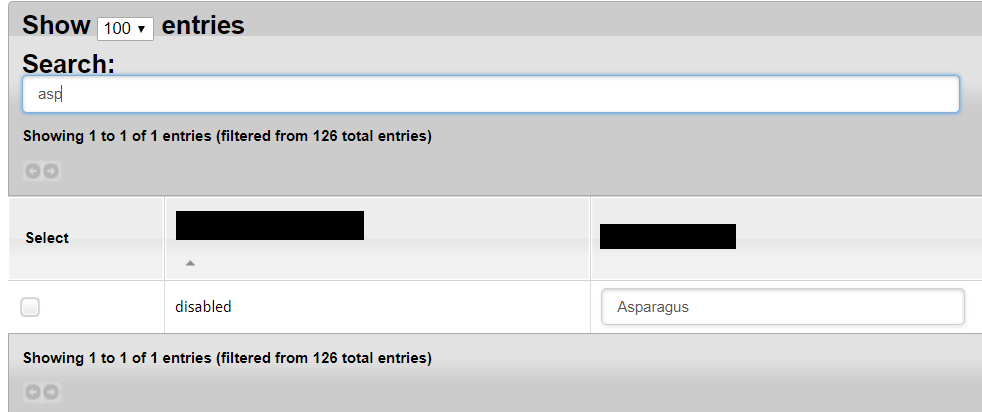 But when searching for the same text in IE, it fails.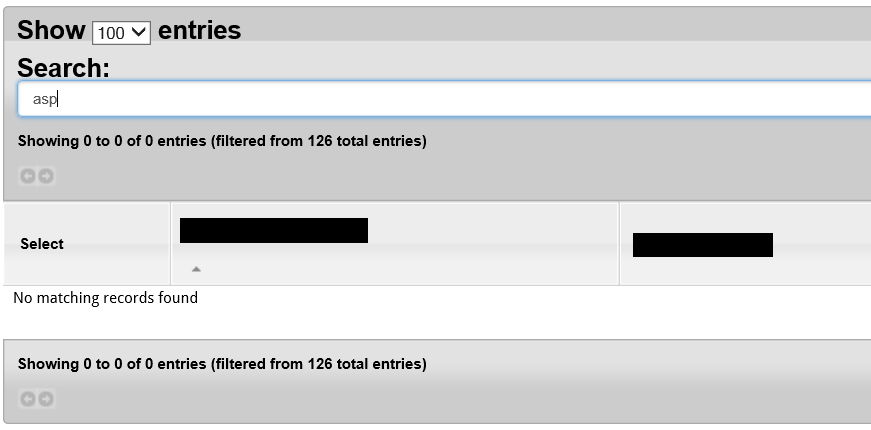 Is this a limitation in IE?
Thanks!