Add icon in Editor field
Add icon in Editor field
Mairie du Pecq
Posts: 9
Questions: 3
Answers: 0
Is there a way to do that easily ?
I want to add an icon when a field is filled and when i put my cursor on that icon, he show a tooltip with a map ?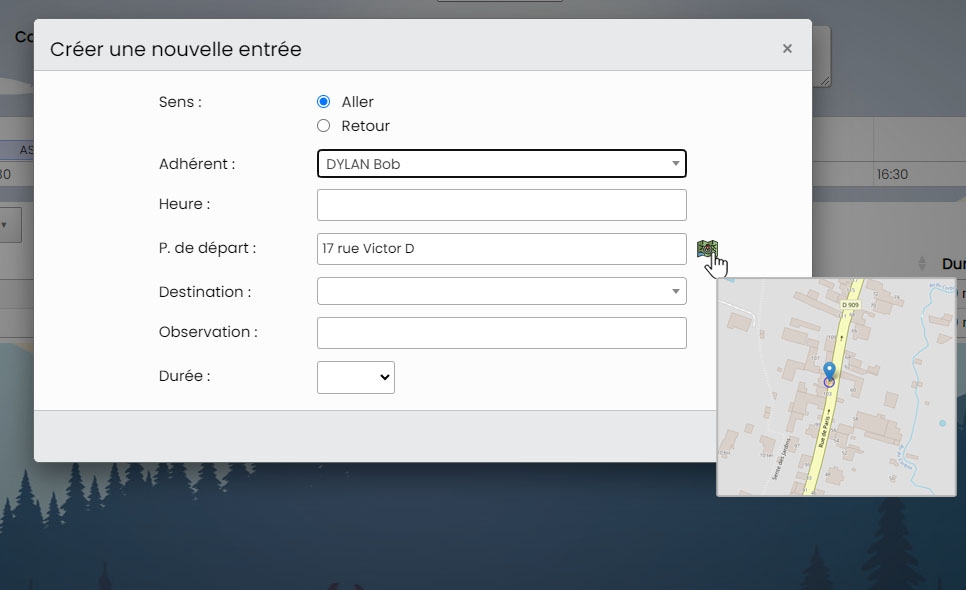 Or maybe with a tooltip direclty on the field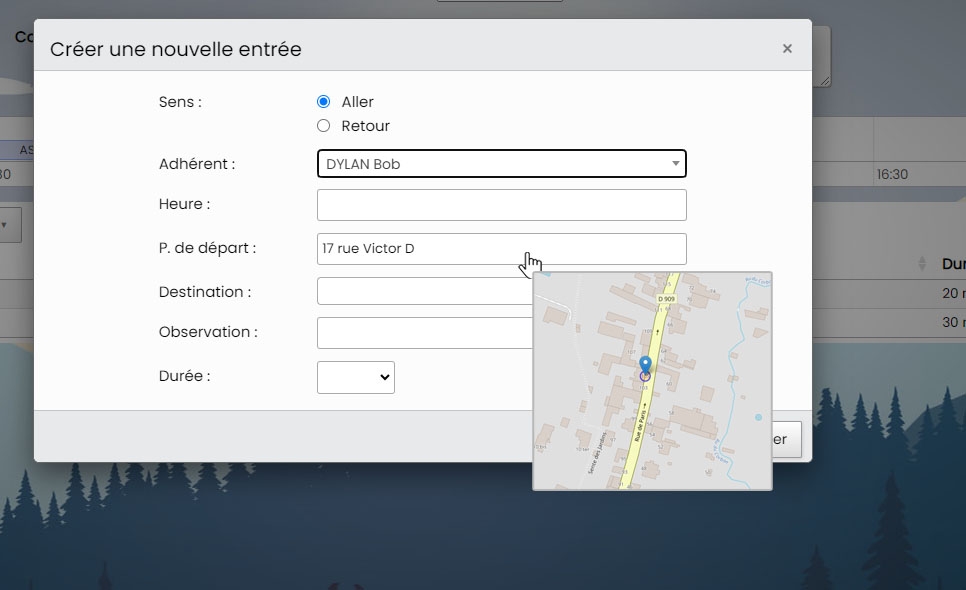 Or an other idea if you have one.
Thx for the help.