Buttons Collection
Buttons Collection
Andreas S.
Posts: 192
Questions: 69
Answers: 4
Link to test case:
Is a local dev environment
Debugger code (debug.datatables.net):
Can not upload because i get the following error:
Failed to load resource: the server responded with a status of 500 () [https://debug.datatables.net/remote/submit.php]
Error messages shown:
no error
Description of problem:
I want to collect some buttons with the Button collection. I have a problem, that the collected buttons are not shown (see attached jpg). I tried with js script collection example on this page, but the same result. No collected Buttons works fine.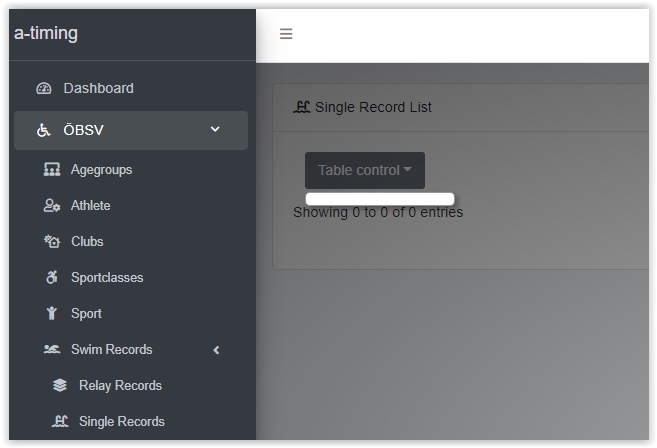 Any Idea for this problem?
Andreas
This discussion has been closed.