Select2 add new option
Select2 add new option
accenturecf
Posts: 4
Questions: 1
Answers: 0
Hi guys,
i'm stuck into a problem using select2.
That's the situation:
1. I already have my table working
2. There is a column fieldtype select2 that show results and it works with autocomplete.
Now i need to add a new option when enter is pressed and if the item is not found.
Look at the image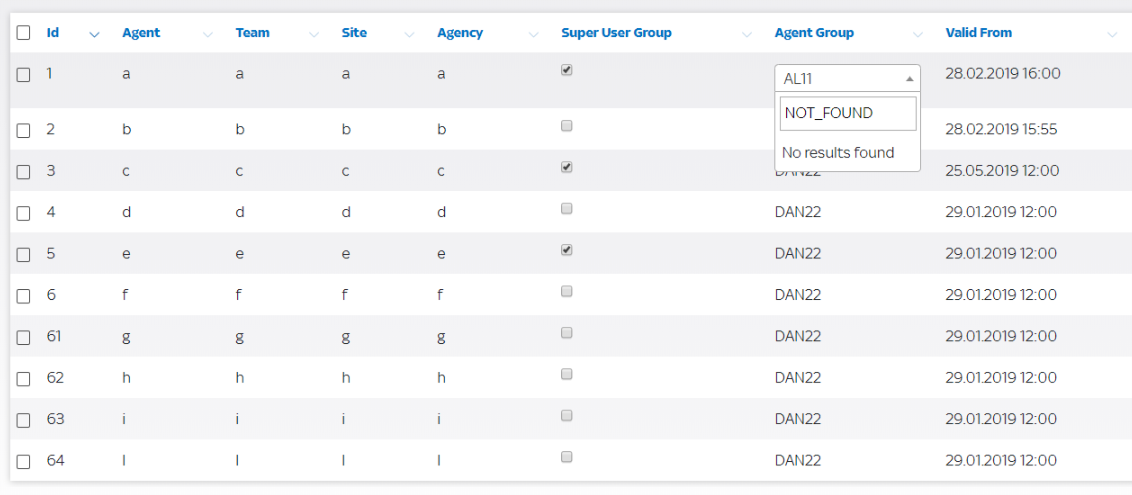 Can someone help me?