Doesn't work with jQuery 3.4
Doesn't work with jQuery 3.4
goncalomarrafa
Posts: 9
Questions: 1
Answers: 0
Hi.
I've upgraded jQuery to 3.4.1 and DataTables is no longer working. I've been using the BS4 variant but the vanilla one doesn't work either.
I get this error with datatables.net-bs4: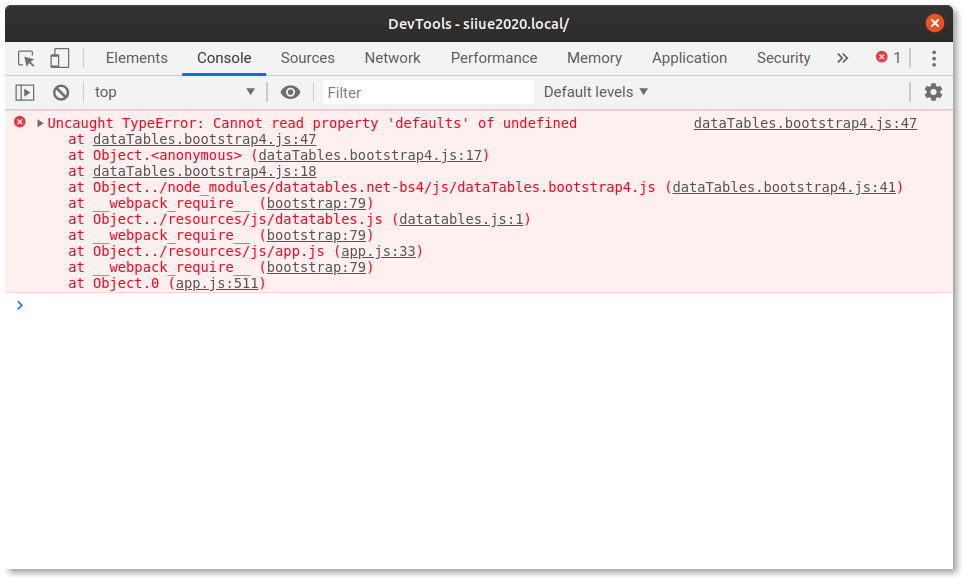 and this with vanilla datatables.net: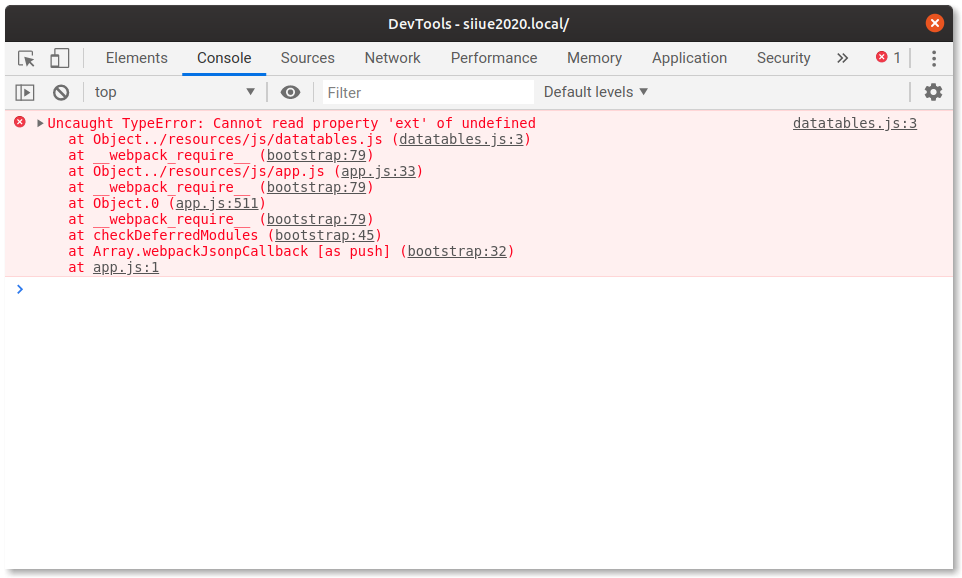 Everything works fine with jQuery 3.3.1. I'm using the latest version of DataTables. Am I missing something?
Thanks in advance.