I want to show child rows with responsive view
I want to show child rows with responsive view
arsalansiddiqui
Posts: 111
Questions: 14
Answers: 0
Hi all, i want to show responsive view and another child row for ajax data. I want to implement something like this https://www.datatables.net/blog/2017-03-31#Ajax-request but with a button.
I tried to add a button with a class but the button does nothing.
i'm using aoColumns to render data, and i have several links for button. My button is actually a dropdown with many links.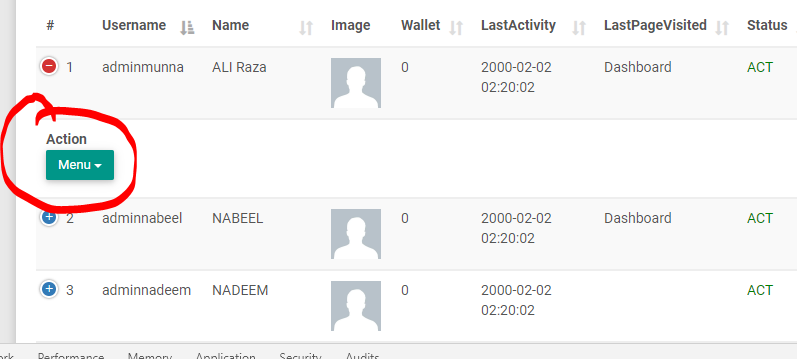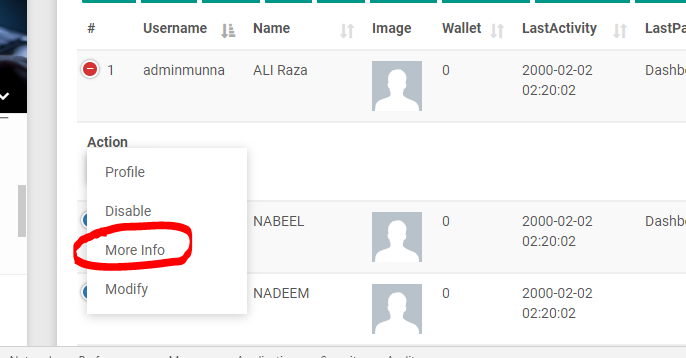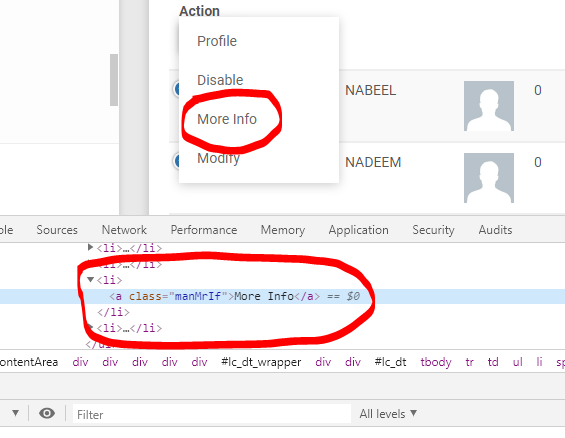 $('#lc_dt body').on('click', 'manMrIf', function () {
    var tr = $(this).closest('tr');
    var row = table.row( tr );

    if ( row.child.isShown() ) {
        row.child.hide();
        tr.removeClass('shown');
    }
    else {
        row.child( format(row.data()) ).show();
        tr.addClass('shown');
    }
} );

nothing happens, my table is responsive so when i click on more info it has to close responsive but that does not work, i alos add alert(1) after
$('#lc_dt body').on('click', 'manMrIf', function () {

but i cant see alert